$

10.00

CAD
Donate to the Donkeys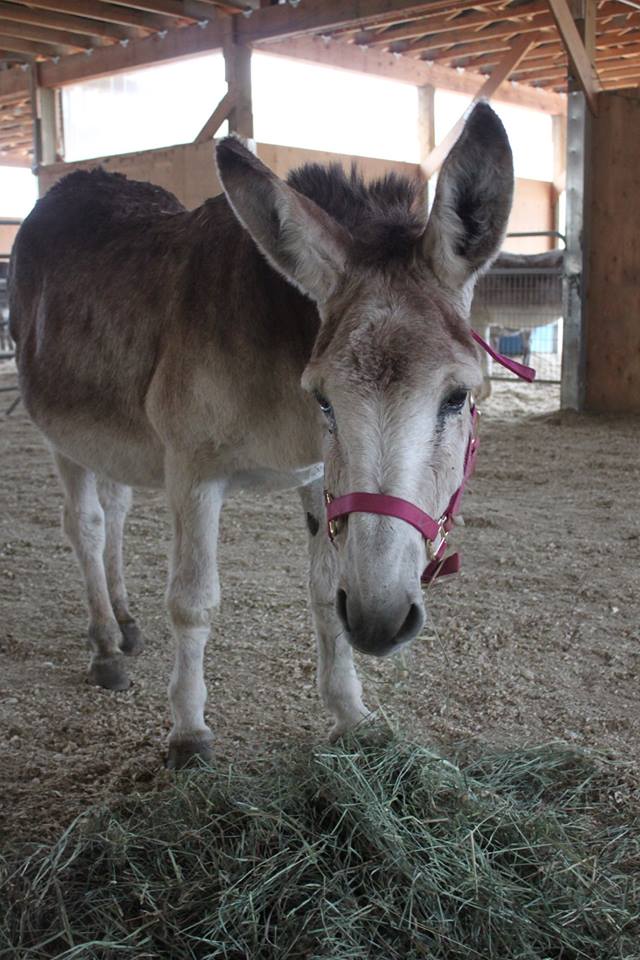 If you would like to make a tax receiptable donation to the donkeys with your order, this is the place to do that. You will receive your receipt via email within 3 weeks.
Also please note that you can use this to donate if the main donation page is not working. Just leave us a note or drop an email letting us know where you would like your donation directed.


A Note about PayPal.